Free Delivery and Installation
We offer free delivery and installation of exercise machines, table tennis and pool tables.
This useful service is available within a 30-kilometre radius of the store of purchase.
It's especially important to us to ensure that any sophisticated exercise machine you purchase is correctly assembled and adjusted to maximise its performance.
Unfortunately, this offer does not apply to weight benches, as they are not very large and their set-up is relatively simple.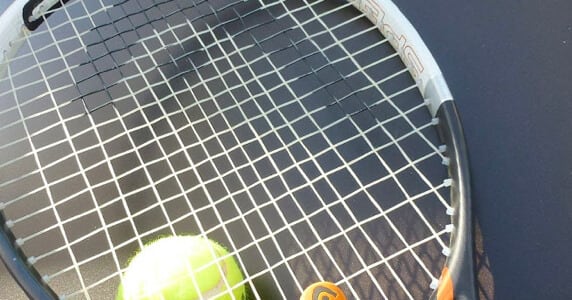 Free Racquet Restringing
Buy a set of strings at Sportsmans Warehouse, and we'll restring your racquet for free.
This service is done in-store on the same day of purchase (if the strings are bought before 10 a.m.)
Our advanced machine and trained staff achieve the correct tension every time.
We also provide valuable advice on how tightly to set the strings for your level and style of play, as well as for the racquet you own.
Cricket Bat Knocking-in
Your new bat needs its new shine to go with it. We can knock-in your brand new blade to make sure it's ready for the pitch.
Save hours and hours of patient knocking-in by hand. Our state-of-the-art machine can achieve a safe and consistent result in about 20 minutes at a very modest charge.
That brilliant new bat will be ready for play in no time.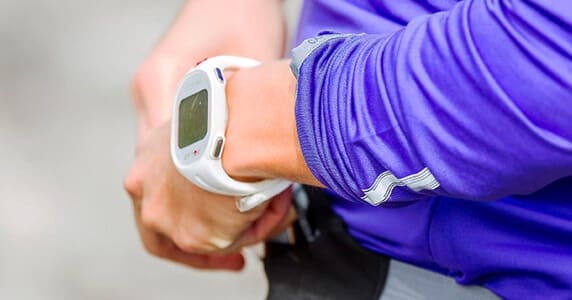 HR Monitor & Transmitter Battery Tests
We provide authorised testing of batteries and transmitters for heart rate monitors.
We are authorized to test and change batteries plus we can help troubleshoot possible problems with signal reception.
These services, together with our trained staff's advice on optimal usage, will make sure you and your HRM don't miss a beat.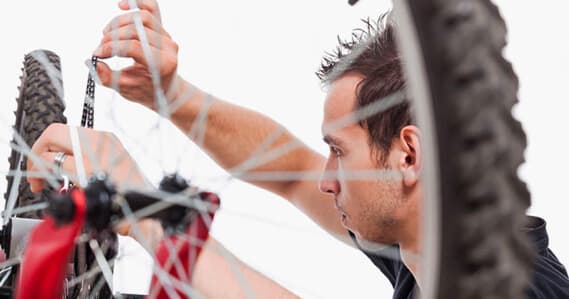 Minor Cycle Service
Safety first! We'll give you bicycle a once-over so you can enjoy the ride with peace of mind.
You love your bike, but you're pressed for time. So let us carry out all the regular checks and clean and lubricate your precious ride.
The small fee covers lubricant, but not cost of parts. If we feel any part needs replacing, we'll discuss this with you and make a professional recommendation.
Your enjoyment and safety are important, and we're ready and waiting to help.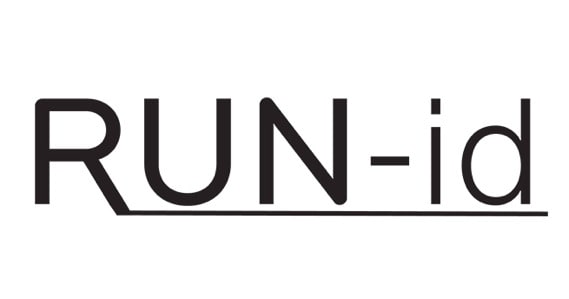 Run-ID Biomechanical Gait Analysis
Exclusive to selected Sportsmans Warehouse stores. We can analyse your foot with world-class gate analysis equipment.
Determine the best fit for your foot with an accurate biomechanical analysis of your gait, foot pressure, foot rolling behaviour and arch type.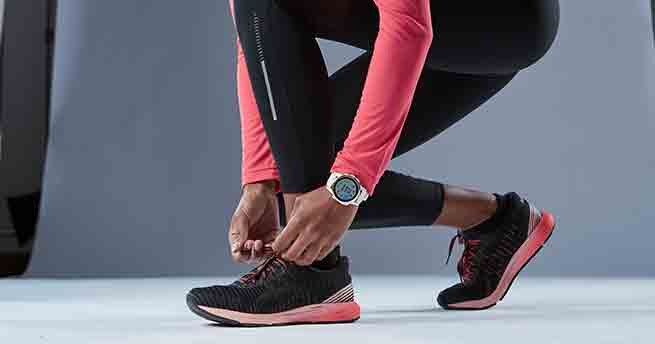 Running Gait Analysis
Avoid injury and perform on top of your game with an accurate foot analysis.
Head to any Sportsmans Warehouse store where we offer professional diagnosis on your foot type that will help you identify the correct shoe that you need to avoid injury.
Supporters Gear Printing
Buy a supporters jersey at Sportsmans Warehouse and we'll print a customised number on the jersey.
Go the extra mile and be the ultimate fan with a customised supporters jersey. Choose the number you want on the back and we will print it for you in-store.
Backing your team has never been this fun.
NEED SOME HELP?
At Sportmans Warehouse, we go the extra mile to help you get the most out of every product and sporting activity.
Allow us to set up your heavy training equipment, knock in your cricket bat, and check your bicycle and HR monitor while you get ready for action.
Contact Us