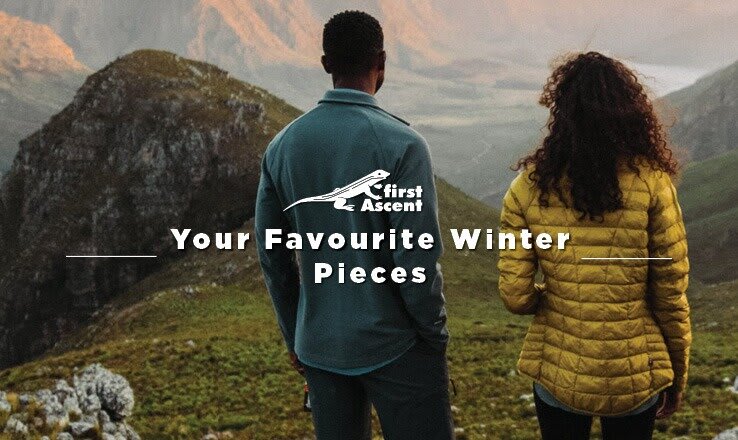 Keep Warm This Winter
Your winter must-haves from First Ascent have arrived!
With their new Fleeces, Touch Down & Aeroloft jackets - you can now get quality winter pieces - providing comfort and warmth.
Shop Now
Shop Now
---
Expert Advice
How To Become A Morning Runner
A cut-throat strategy for finally becoming that morning runner you've always wanted to be.






Become a Morning Runner