ProForm Sport E2.0 Elliptical
R 11 499,9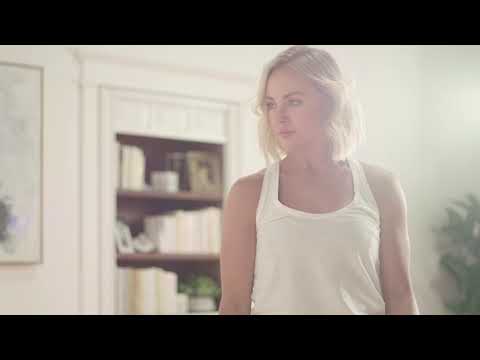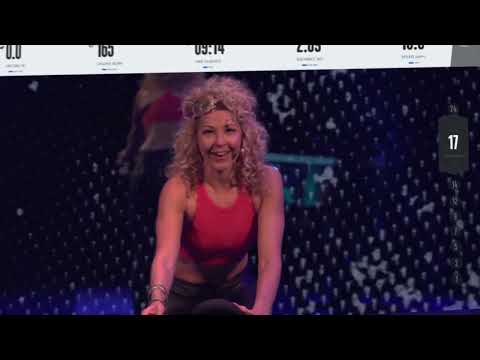 ProForm Sport E2.0 Elliptical | PLU1154715
You cannot use a sports gear and equipment reward along with a fitness device or Nike gear booster reward in the same transaction.
Only one item can be redeemed with each reward code.
You can only have one reward available at any given time for either a fitness device, Nike footwear or Nike performance apparel.
You cannot use part of a reward to redeem a fitness device, Nike footwear and Nike performance apparel.
If you spend more than the limit, you'll get a discount on the maximum value of the qualifying spend limit.
Once you have used your reward, you can select another one if you have enough overall limit remaining.
Orders OVER R700
Orders UNDER R700
Click & Collect
Main
Outlying
Main
Outlying
Installation products *
Free
Free
Contact the store
Free
Contact the store
*Please Note:
If there is a product in your order that requires installation, the installation will happen separately from the delivery of any other products in the same order. The service team will contact you directly to make arrangements for the installation.
If you are based in an outlying area, please contact your closest store. Take note that only the first 30km are free, thereafter a delivery quote will be provided.
If your basket contains both a "per product" and a "per order" item, you will only be charged according to the "per product" delivery fee.

Express Delivery is 1 to 3 working days (Monday to Friday 08:00-17:00, excl. Public Holidays) and is subject to:
Stock availability
Main centre deliveries only
Order only consists of Apparel (excl. accessories), Tech, Fan Gear and Footwear
Standard Deliveries is 3 to 5 business days (Monday to Friday 08:00-17:00, excl. Public Holidays)
The ProForm Sport E2.0 Elliptical is iFit Bluetooth Smart enabled which gives the user an almost unlimited choice of progams to choose from. Has a 5 inch high contrast multi colour display with a rear drive 6kg effective inertia enhanced flywheel with a 36cm stride length. Offers 12 levels of resistance which provides from a comfortable to a hard workout.
iFit Bluetooth Smart enabled - provides almost unlimited workouts
5" High contrast multi coloured display
Rear drive with a 6kg effective inertia enhanced flywheel
36cm Stride length
12 Levels digital quick silent magnetic resistance
Soft touch upper body hand grips
Dual 2" speakers
Intergrated tablet holder
115kg Maximum user weight
This product has not yet been reviewed.
We only publish verified purchase reviews to ensure the most accurate feedback.
Check your postal code to confirm it's a qualifying postal code for installation products. Check our list of qualifying postal codes for installation products here
Within 1 working day from date of order payment, one of our Sportsmans Service Centre representatives will contact you to arrange a date and time for the installation of your product
If you have any queries regarding your installation, please get in touch with our Customer Care team - email customercare@sportsmanswarehouse.co.za or call us on 0800 007 030