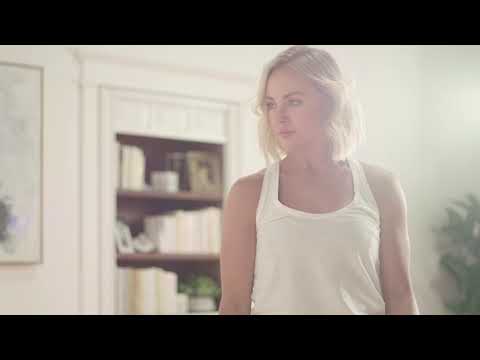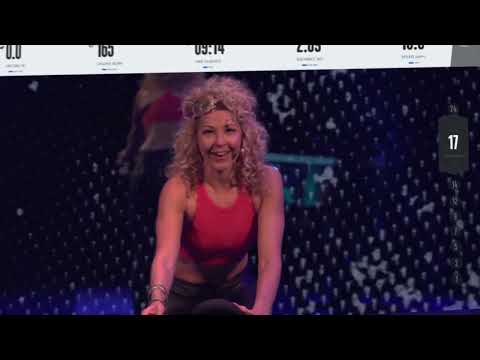 Pro Form Sport 3.0 Treadmill
PLU1153569
The Pro Form Sport 3.0 Treadmill is iFit Bluetooth enabled which provides a limitless choice of workouts. Has a 2.0 CHP motor with a 41 x 127cm running deck, maximum speed of 16 kph and incline up to 10%.
2.0 CHP Motor
iFit Bluetooth enabled
5 inch High contrast multi-colour display
41 x 127cm running deck with rebound cushioning
0 - 16 kph Digital Quick Speed Control
0 - 10% Digital Quick Incline Control
16 Pre-set workouts
Space Saver design with Pull-Pin latch
iPod compatible dual 2 inch speakers
1.6 inch precision balanced rollers
Maximum user weight 125kg
Dimensions : 164 x 75 x 140cm ( L x W x H )
This product has not yet been reviewed.
We only publish verified purchase reviews to ensure the most accurate feedback.
Check your postal code to confirm it's a qualifying postal code for installation products. Check our list of qualifying postal codes for installation products here
Once you've paid for an installation, one of our representatives from the Sportsmans Service Centre will contact you to arrange a date and time for your installation
If you have any queries regarding your installation, please get in touch with our Customer Care team - email customercare@sportsmanswarehouse.co.za or call us on 0800 007 030