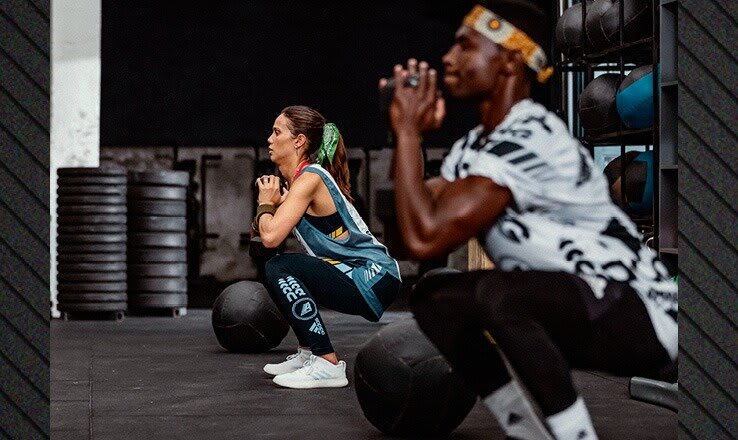 APRIL DEALS
Shop our best April deals and save on Apparel, Footwear, Team Sports & Exercise Equipment online and in-store.
Promo Valid: 22 April - 16 May 2021.
Shop All Deals
Shop All Deals
---
Expert Advice
How To Become A Morning Runner
A cut-throat strategy for finally becoming that morning runner you've always wanted to be.






Become a Morning Runner